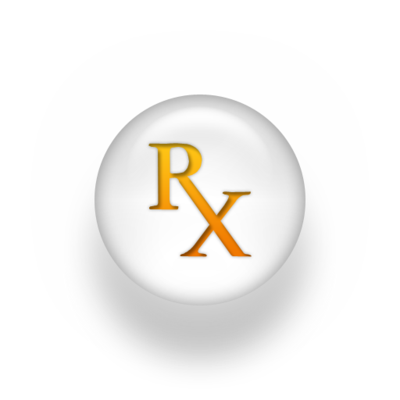 We are open 6 days a week and have two handy locations in Kamo. Prescriptions can be faxed or emailed from your doctor and ready for you to pick up without waiting.
We also offer a Text reminder service and an easy repeat prescription order system online or you can phone one of our team and we will have it ready for you to collect.
Our Pharmacists provide professional advice and counselling to you about your medicines. We have a private consultation room available for use when you prefer to discuss your requirements in private. Our professional pharmacists offer tailored recommendations prescribed just for you and your family.
We have an extensive range of high quality Natural health supplements which maybe used to supplement traditional medicines. Natural supplements are an excellent way to reduce nasty side effects. Many of us also have busy lifestyles and find it difficult to ensure a healthy diet. We are here to provide helpful advice on the natural options to enable you to boost your well being and nutritional status.
Being on Warfarin requires on-going and regular monitoring to ensure that patients are taking the right amount. We offer free INR testing and it's as easy as 1-2-3. Come in and take a finger prick test, we run the test, and you get instant results. We can adjust your dose, print you a dose calendar and book in your next test. Your results are automatically sent to your doctor.
We offer a range of other services from ear piecing, passport photos, sun care, gifts and more. Our team is here to help you find the best product for your needs. Come in today and see what we can do for you and your family.
Flu Vaccines
If you are aged 13 and over, you are eligible to get your Influenza (Flu) vaccine at Kamo Pharmacy and Dispensary. It is free for 65 years and over and pregnant women. It may be free if you have certain medical conditions if you are aged between 13 to 64. NO appointments necessary.
Covid Vaccines
We are offering covid vaccines for eligible people. Please ring 09-4350174 to book an appointment.
Other Vaccines:
We also do Boostrix (Whooping cough), Shingles et cetera. Ring us and speak to one of the vaccinating pharmacists.